5 Major Factors to Consider In Selecting a Preschool For Your Child's Education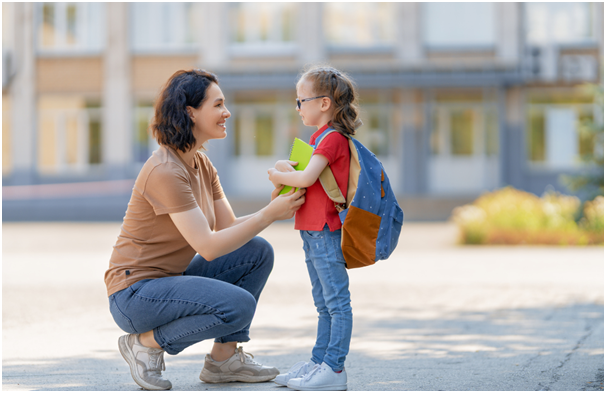 You can't give your child a better legacy than a good education. Your youngster is discovering the wonders of the world around them. Parents should put in the time and effort required to find the best preschool for their children. Considering the variety of possibilities, deciding like this might prove challenging. Here are five factors to consider when selecting a Singapore preschool institution.
1. Preschool Curriculum
Compare and contrast the lessons offered by local preschools. Find out how each centre helps kids get ready for school. Do all classroom educators need to develop a syllabus for their teachings? Inquire about the rationale behind the course selection and the benefits you can reap. Determine which curriculum would be the most beneficial for your child by comparing the options available for preschool education. Spending time at a preschool each day will help your child develop a love of learning that will last a lifetime.
2. Preschool Location and Distance
Think about the school's proximity to home. Would you want your kid to spend hours in the car getting to and from school daily? Attending preschool and spending a few hours away from home, away from parents, is a big adjustment for any kid. So, ensure the change is as painless as possible for everyone involved in their preschool education.
3. Preschool Campus Atmosphere
Consider making a trip to the preschools you've chosen to learn more about their programmes before making a final decision. A preschool in Sengkang does not have to be overly large or fancy. First and foremost, it needs to be risk-free. Once you have established that the school is secure, you should evaluate whether or not it fits the needs of the students in mind. Classrooms and hallways should be well-lit, have wide staircases and anti-slippery mats, have clean and well-maintained restrooms staffed by caring individuals and be decorated in a way that children find appealing.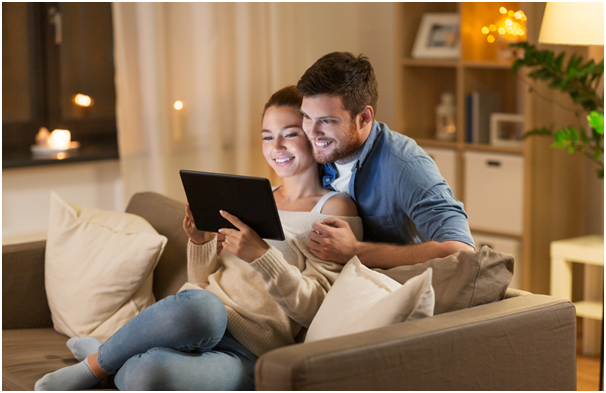 4. Preschool Teachers
Teachers at the top preschools in your area should be nurturing and caring. They will act as surrogate moms, watching out for your child when you can't be there. Therefore, when picking a preschool in Sengkang, it is advisable to visit the teachers. Checking the teachers' credentials and experience is essential if you want to feel confident leaving your child in their care.
Look up the instructors online or chat with them in person to get to know them better. Insist on finding and hiring instructors who meet all educational and experience requirements. See if they treat the kids with enthusiasm and concern. Look into how open they are to keeping parents updated on their child's development.
5. Preschool Policies
It is common for children to misbehave. Therefore, it's a good idea to inquire about the school's disciplinary policies and procedures. Talking to the faculty and administration should help. Positive reinforcement should also be used in preschool education, especially with young children in a new environment—because they are still learning appropriate behaviour. Inquire about the school's registration and withdrawal policies to stay abreast of enrollment, fee deadlines, and other important dates.
If you're looking for a preschool with reasonable fees in Singapore, visit My First Skool to address your concerns.