How to Become an Endoscopy Technician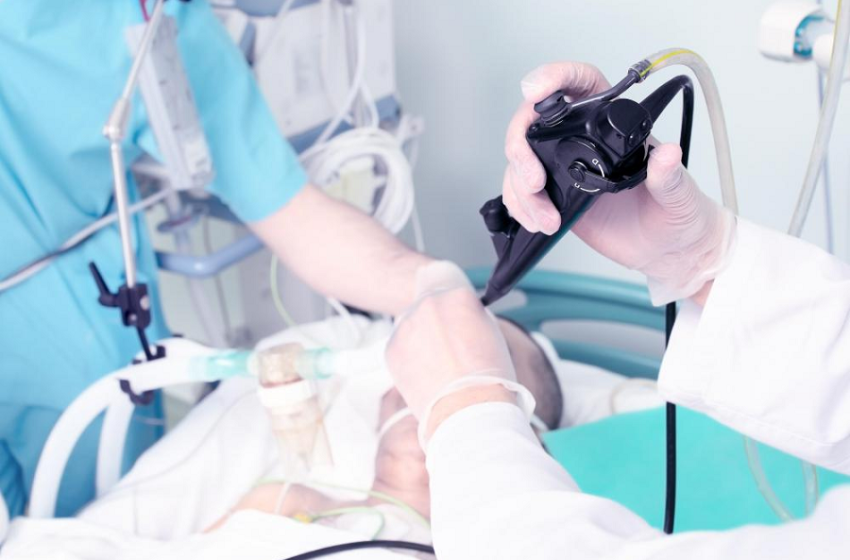 The endoscopy procedure is the process of inserting a long, flexible tube with a camera to examine the digestive system visually. A gastroenterologist performs this procedure to diagnose and treat the patients properly. Typically, you will need this procedure if you have digestive issues like heartburn, nausea, abdominal pain, vomiting, and gastrointestinal bleeding.
Endoscopy technicians are healthcare support professionals who assist doctors and nurses in gastrointestinal diagnostic operations. Often, they work in gastroenterology departments of medical facilities, clinics, or nursing homes. If you aspire to get this job, there are several things to consider before becoming one.
Educational Attainment
One valuable skill in the healthcare industry is being a lifelong learner. Active learning is a great way to update your knowledge and learn new skills as an endoscopy technician.
Endoscopy school programs offer aspiring GI technicians the opportunity to acquire all necessary skills through clinical practice and in-class instruction. Solid training will encourage aspiring technicians to be proactive in their learning by actively engaging, receiving feedback, and adapting to different learning situations.
Endoscopy technicians must have an associate's in endoscopy tech or undergo surgical technology training programs. Employers may require that you are certified in a central sterile processing technician program or cardiopulmonary rescue (CPR). You will learn professional skills through in-class instruction and clinical practice while in training or degree programs. You might choose to take endoscopy and sterile processing courses, such as:
• sterilization and sepsis;
• disinfection of endoscope;
• diagnostic and therapeutic care
• infection control
• biomedical waste management
• human anatomy and physiology
Qualities of an Endoscopy Technician
Professional
Before applying as an endoscopy technician, you must remember that this profession can often be emotionally and physically challenging. Some patients are difficult to handle and afraid to perform the procedure. Thus, you must maintain your emotions, act professionally, and communicate effectively. This way, you can encourage your patients to express their feelings and reduce their anxiety about the operation.
Attentive to Details
Even in the most chaotic environment, a skilled technician can still be attentive to the details and ensure proper safety and sterilization of medical equipment used during endoscopic procedures.
Endoscopy techs are often responsible for preparing patients for procedures. They pay attention to detail and ensure they take every crucial step. The ability to think clearly and critically is also advantageous.
Adaptive
Highly skilled professionals are required to operate new equipment and tools for the healthcare industry. Endoscopy technicians are expected to be technology experts due to their responsibilities.
A formal endoscopy training program equips students with the skills and confidence to deal with modern technology and provide better patient care every day.
Team Player
An endoscopy technician who is focused on work and recognizes their role in a team is a great team player. In every field, teamwork is essential to achieve a specific goal. You will need to work with doctors and nurses; thus, you must know how to work well with them. It would help if you learned how to communicate and participate, especially in the most critical part of the procedure.
To learn more about becoming an endoscopy technician, read this article from Martinson College.