Make Learning An Enjoyment With Japademys Japanese Online Lessons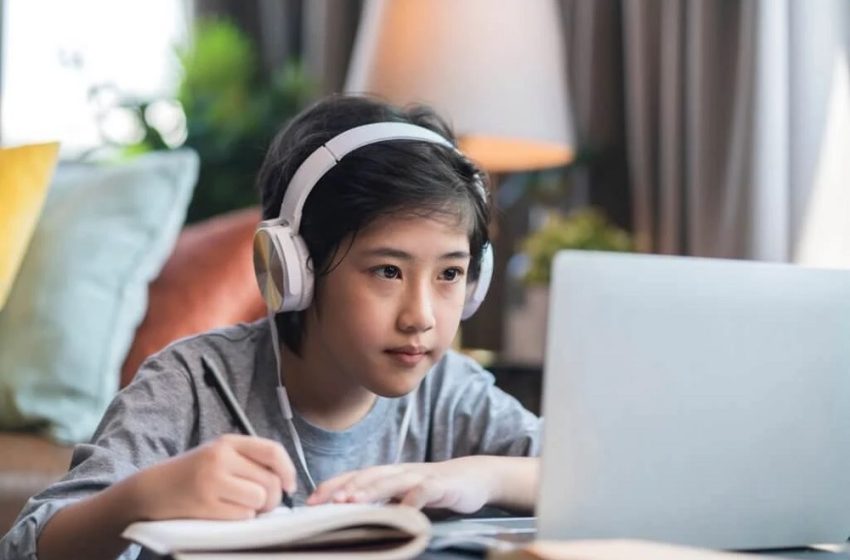 Are you passionate about Japanese culture and ideologies? Do you love reading about Japan and its way of living? Then, this article will help you to learn about where to learn Japanese and thrive in their culture with Japademy's Japanese online lessons.
In this blog, let us look into practical online lessons and how to master the Japanese language like a pro. Are you ready to learn from the most qualified teachers? Let's go!
What Do You Learn In Japademy's Japanese Online Lessons?
Their Japanese online lessons will help you learn the language more efficiently with the best-qualified Japanese teachers. Your learning will not be bland and vague as with other online courses. Instead, you will learn based on a well designed curriculum proven to help hundreds of students improve their Japanese language skills.
Japademy's Japanese online lessons come as a ten week program, with 105 minutes in duration for each session. These ten weeks of online lessons will be sufficient to help you make significant progress in the language and help you learn the important aspects of Japanese grammar and vocabulary.
Qualified Japanese Teachers
When you are signing up for Japanese online lessons, the first thing you have to check is the qualification of the teachers and whether they are native Japanese people. With Japademy, you get the opportunity to learn from certified Japanese teachers and receive a world-class learning experience.
The teachers available for Japademy's Japanese online lessons will teach the lessons in both English and Japanese, helping students to get gradually immersed in the language and learn it more effectively. Another great aspect of their Japanese teachers is that they are very aware of the student's personalities and motivations, helping each individual student feel constantly motivated about the language and helping them understand the nuances of the Japanese language and the culture in a friendly way..
Why Do Japademy's Japanese Online Classes Help You Learn Fast?
With their Japanese online lessons, you will get access to different resources such as video courses and a Japanese conversation club in addition to the weekly lessons. Hence, the learning speed is faster when compared to other options offered by different Japanese schools.
Another great aspect is that their Japanese online lessons are pretty small with just up to 6 students, which allows teachers to offer a great level of personalization, which help students reach their learning goals and receive feedback on your assessments and quizzes faster.
Conclusion
Learning another language will help you learn about different cultures and their way of living. If you plan to learn Japanese, you should choose the best Japanese online lessons to learn the language in a great way, and for that, Japademy Japanese Language School is definitely the best option.