5 Reasons Why Private Schools Ontario Are Worth The Money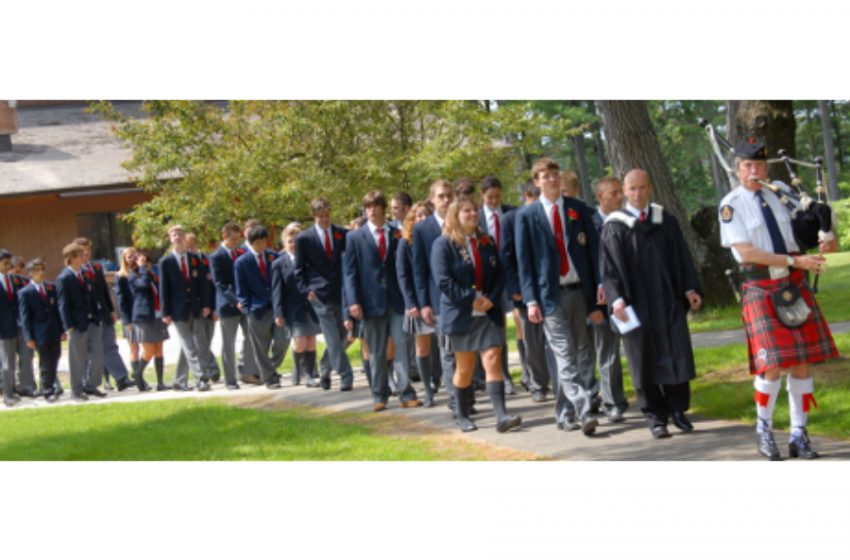 Wondering if private schools in Ontario, Canada are the right choice for your children? One of the most important decisions you'll ever make as a parent is where you will educate your child. To play a deciding role in a child's education, it matters for parents to choose the best schools.
Parents certainly want what's ultimately best for their children. But, with private education, there is a question of affordability. It's true that these schools are more expensive. But that's because private institutions have proven successful in maximizing student potential beyond traditional schooling.
And if you're still not convinced, here are 5 reasons why you should look into private schools near you.
This is an aspect of teaching that parents should prioritize when looking for schooling options. Privately run schools are known for having less students per class. This leads to a teacher-to-student ratio which is more manageable in terms of meaningful teaching.
Essentially, private school teachers can focus their time on each student. This is often a must for students with special learning needs. But that's not all.
Smaller class sizes means less chaos which would otherwise affect a child's development. Thus, students get the time and space to learn, whereas teachers can accommodate them more effectively.
Seasoned, Qualified Teachers and Staff
Other than being less burdened, tutors in private schools are much more experienced. The benefit of that is two-fold. Firstly, this means that they are better equipped for teaching their specialist subjects.
The reason why teachers sometimes fail their students is because they're often stuck with ineffective teaching methods. In private schools, teachers can balance traditional teaching with dynamic practices that encourage learning.
And secondly, teachers in private institutes are better able to help struggling students. Smaller class sizes do play a role here. But more importantly, experience dealing with students through patience and empathy is a special skill of private teachers.
A Refined Approach to Education
With qualified staff and manageable class sizes, private schools in Ontario offer a more focused approach to learning. This means that there's less emphasis on standardized tests and other forms of assessment which can put stress on students.
Instead, these schools focus on boosting each student's core strengths and interests through personalized learning. Alternatively, they can opt for engaging learning that stimulates everyone. The result? A better chance of success for each student!
A Broad Range of Courses and Programs
Speaking of learning, there is more to academia than math, science, and English. Independent schools offer options like physical education, drama, and fine arts. That way, parents can expect far greater prospects for their child's development.
Plus, many private schools offer advanced academic programs that are not available at public schools. These include advanced placement classes and specialized programs like the International Baccalaureate (IB).
The IB program is especially in demand as it offers a comprehensive education that prepares students for university level work.
Opportunities for Extracurricular Activities
Besides better learning, private schools offer more activities outside the classroom. Independent schools enjoy more funding than public schools. Hence, they can provide students opportunities for personal growth, productivity, and even entertainment.
Many private schools have athletic teams, clubs, and other events like a school band or drama club. These allow students to be involved in something that keeps them engaged beyond school hours.
Invest in Your Child's Future
The reasons we just discussed are just a small aspect of why private schools are worth it. There is no doubt that public schools have their place in society. But due to restricted resources, they cannot always provide the academic experience that students are entitled to.
The costs of private schools in Ontario shouldn't stop your children from receiving the perfect education. Their goal to balance learning and growth ensures all-around academic enrichment. For parents, that's reason enough to consider them.