4 Tips on How to Make Money Decluttering Your Room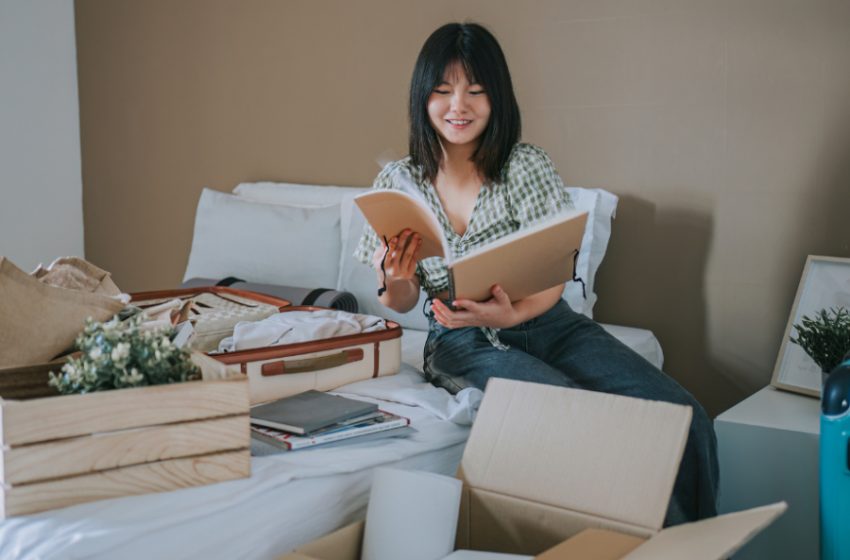 Sometimes, being a neat freak does come in handy. Even if you're just venturing into the realm of organization and tidying up, decluttering your room pays off—literally.
For example, you can sell your used books or textbooks you no longer need. Don't be surprised, that some of them have resale value. And when you sell them in bulk you can make a decent sum of money. Check used books prices on BookScouter to ensure that you get the best deal possible.
Similarly, if you're still holding onto clothes from your middle school days, you can sell them on Facebook Marketplace.
By decluttering your space, you can earn some extra cash while also simplifying your life. So, whether you're moving away to college or just want to freshen up your living space, it's worth taking the time to declutter and sell items you no longer need.
That's why we'll go through a step-by-step breakdown of the process. You'll learn how to declutter and earn the most cash.
1. Take Inventory
Before you can declutter, you need to take inventory of your room. What clothes, items, and books do you currently have? If the whole room is too much, start with something smaller, like a drawer. Work your way up through the entire dresser. Then, move on to the next part of the room.
2. Categorize Items
Remember, now's not the time for nostalgia. If you haven't worn that hot pink sweater since your sophomore year of high school, it's time to go. Be honest with yourself. Are you really going to crack open that textbook again, or is it just taking up space on your shelf?
One tactic is organizing by what has meaning versus what doesn't. While a broken mug might go in the trash, you probably won't want to sell a family heirloom.
3. Sell Your Textbooks
Let's start with the easiest things to part with: textbooks. Textbooks are a nuisance. They're bulky, they take up a lot of room, and they bring back memories of cramming for exams. Luckily, you can get rid of them and earn money through BookScouter.com. From all possible options where to sell your used textbooks BookScouter seems to be the best one, at least as a starting point to identify who pays the most for your ISBNs.
Through BookScouter, you can compare offers between dozens of vendors for each of your textbooks. You just need to search the textbook and then look at the price comparisons. Identify who's offering you the most money, and you're ready to sell!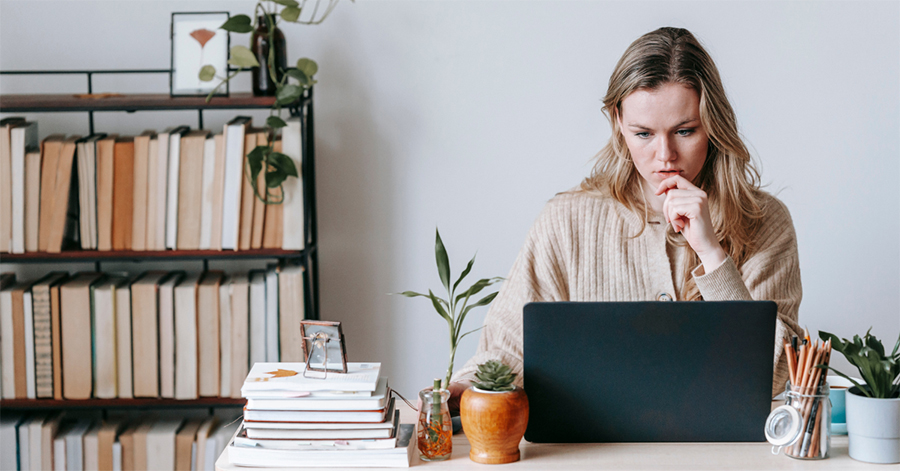 4. Sell Items Online
Clothes and knick knacks are harder to part with. You probably have memories associated with many of them. However, the memories won't disappear just because you finally sold the thing.
It's time to turn to the online selling platforms: Facebook Marketplace, eBay, Poshmark, and Offerup. Sites like Mercari are helpful, too. Take pictures of all the items you can bear to part with. Either think about how much you originally bought them for or look up their current cost to figure out how much to sell them for. If the item is a little worn down, you'll want to lower the price to actually be able to sell it.
Conclusion
Decluttering can be hard. Figuring out what you have, deciding what you don't need, and selling items can seem daunting. But if you break it down, you'll have the peace of mind of being decluttered and have some cash!