Motives for Attending a Barbering School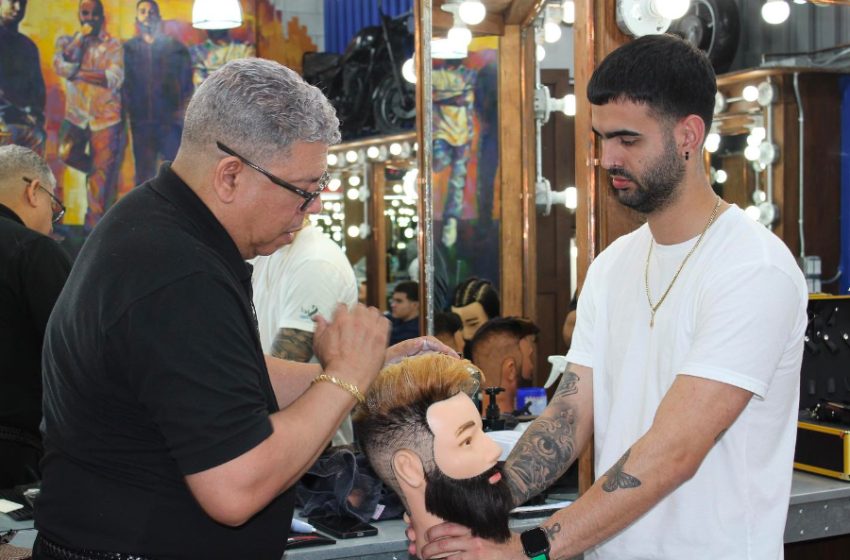 Barbers have always been needed and in demand. A rewarding occupation that requires a lot of technical expertise and imagination is barbering. You can work flexible hours, use your creativity, and help people look and feel their best as a barber.
Gaining practical experience
Students who attend Barber school receive a thorough understanding of barber theory as well as the practical training they will need to succeed as professionals. You will receive a thorough education in the barbering trade from every course in the program.
Study with true experts
When you enroll in a Barber academy, you receive instruction from specialists who will assist you in gaining practical knowledge in the classroom and student salon. You can learn about the most recent fashions as well as timeless styles.
Embrace the creative minds around you
Students who enroll in barbering programs frequently have a natural talent for creativity and craftsmanship. You'll be in a classroom with other artistic students as a barbering student. Being in a group of people who share your interests will help you to be more creative and receive helpful criticism, which frequently leads to improved skill sets and outcomes.
Utilize clients to practice
Additionally, you will get practice using your newly acquired abilities on actual clients all under the guidance of qualified instructors. Many schools train students and let them hone their skills on real clients who come in for services. You will have the opportunity to practice different men's haircuts, including fades, highs and tights, and buzz cuts. Additionally, the atmosphere will make you feel more at ease working in a real barbershop once you graduate.
You can begin working immediately
You can start working as soon as you complete the program and obtain your barber license. As there is a need for skilled barbers, a successful career is just a school away.