Online tutoring classes: Students flexibility to learn at their own pace and from the comfort of their own home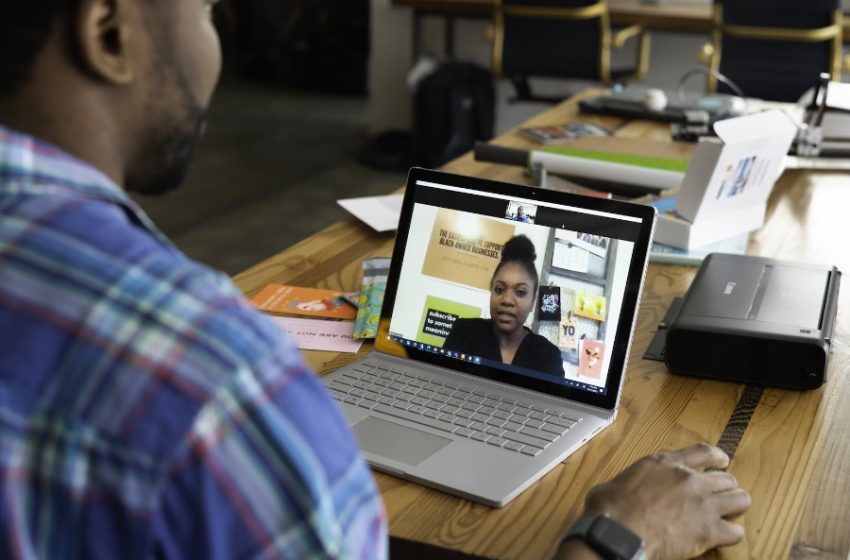 Online tutoring is an innovative and convenient way to learn from home. With technology and the internet, there's no need to travel to a physical school or follow a strict schedule.  Online tutoring provides expert help and guidance no matter where you are.
Online tutoring classes have become increasingly popular now a days. If you're looking for tutorial help in Math or English, online tutoring can provide the best learning experience that fits to your specific needs.
Online tutoring can be a great option for students who struggle in traditional classroom set up. With one-on-one sessions, students can receive enough attention and support that is tailored to their learning style and time. This can be especially helpful for students who need extra help in Math or English, as they form a good foundation of many academic disciplines.
Online tutoring is a convenient and efficient way to fit education into a busy schedule. With the ability to schedule sessions at a time that is convenient for you, students can easily fit tutoring around work, school or other commitments.  Online tutoring is a flexible learning option for students.
Another advantage of online tutoring is the ability to work at your own time. Online tutoring allows students to take their time to understand complex concepts and ask questions.
Online tutoring help students who want to improve their Math or English skills. Through interacting with the tutor, students can learn more about grammar, pronunciation, sentence structure, helping them better understand and refine their language abilities.
Online tutoring also provides an opportunity for students to develop important technology and communication skills. Online tutoring can help students gain experience using digital tools for communication, which is important for many industries. This can include everything from video conferencing software to online resources like digital textbooks and interactive learning tools.
Finally, online tutoring is more affordable option than traditional tutoring services.
In conclusion, Online tutoring gives students the flexibility to learn at their own pace from home. Choosing experienced tutors, students can find someone who is an expert in any subject they need help with, including Math, English, and more. With the ability to fit tutoring around busy schedules and work at their own pace, students can take the time they need to grasp challenging concepts and improve their skills. Try online tutoring and see how it can help you reach your academic goals? https://www.contemporarycoachingcollege.com.au/